Have you run into the problem where you can never find cute T-shirts to wear that also show that you are a woman in tech? Women can show off their smarts and be stylish at the same time!
The Floral Dev apparel hopes to solve this problem one shirt at a time.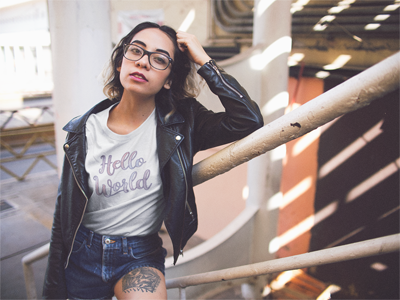 Hello World tee
The fundamentals. Say "Hi" with the Hello World tee. Comfy enough to wear for a full day of typing, generic enough to greet everyone in the evening.
shop
I'm not on a break...
My code is compiling.
It's not because you love that coconut water that's always stocked up in the fridge, you're making the trip to the kitchen again because you're waiting for your code to finish compiling... Right?
Shop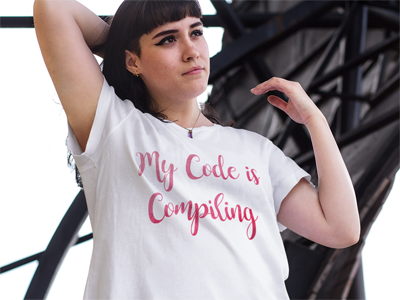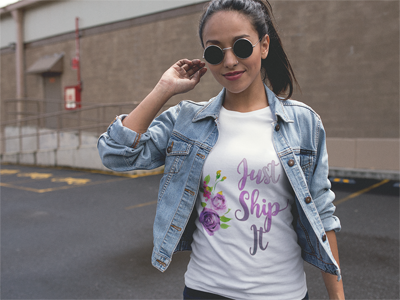 Just Ship It Tee
We've all been there before, hours spent QA-ing, then fixing bugs, QA-ing again. And now... it's finally ready! Ship your product and let it out in the wild. Being the awesome developer you are (obvs), you've mitigated most problems and can handle any new ones that come your way!
Shop
Get 10% off your order when you join the Floral Dev family.
Enter your email below for exclusive deals and new releases.
Send us your favourite lines of code or phrases that you want to see on a t-shirt at contact@thefloraldev.com or use the form below and we may just make it happen. Happy Coding!